MEMBERS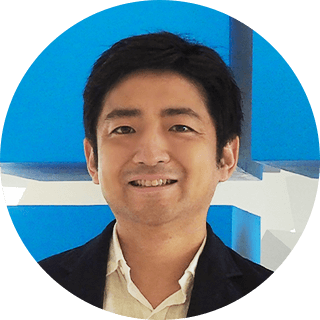 YUZO KANO
CEO
Born in 1976. Grew up in Aichi prefecture. Graduate of the Department of Engineering, The University of Tokyo with a Master's degree.
He is a co-founder of the bitFlyer group and the representative director of the Japan Blockchain Association.
His committee involvement includes the following:
- ISO/TC307 Blockchain and Electronic Distributed Ledger Technologies Japanese Mirror Committee
- Advancement of Public and Private Sector Data Utilization Planning Executive Committee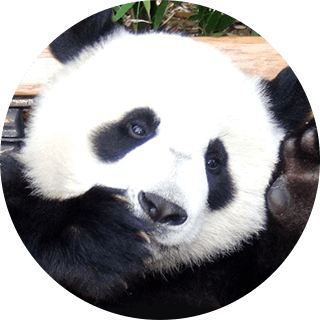 TAKAFUMI KOMIYAMA
DIRECTOR / CTO
Born in 1971. Grew up in Tokyo.
Graduate of the Department of Science and Engineering at Waseda University. After working at companies such as Konami, Sony Entertainment, and Goldman Sachs, was CTO at TIMEINTERMEDIA before co-founding bitFlyer in 2014. He is a fan of vertical shooter games, and his favorite programming language is Haskell.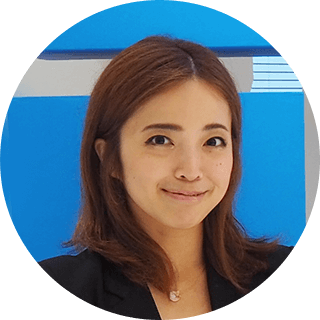 MIDORI KANEMITSU
DIRECTOR / PR / IP
Born in 1982. Grew up in Yokohama.
Graduate of the Economics Department at Hitotsubashi University. Was in charge of derivatives structuring (primarily equities and derivatives, CB, and foreign exchange) for the investment banking division and capital market division at Goldman Sachs. Since January of 2016 has been in charge of PR work at bitFlyer in the management division (currently treasurer).
THOMAS NGUY
LEAD ENGINEER
Graduated from one of the top French university, started his career as an IT engineer in BNP Paribas, the largest French international banking group. He was attracted by Japanese culture and visited Japan many times in the past. In 2016, he moved to Japan to work for one of the largest e-commerce companies in the world. Thomas worked on several projects involving low latency and high scalability before joining the fraud prevention team to work on securing web applications. His passion for blockchain and cryptocurrencies drove him to quit his position as a tech lead to join bitFlyer in 2018.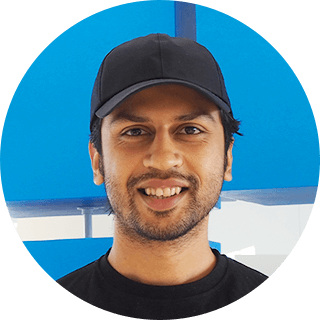 YOGESH KAPILA
BLOCKCHAIN ENGINEER
---
Graduated from IIT Roorkee in 2016 specializing in Electronics and Computer Sciences. Enthusiastic about the role of Blockchain in FinTech. Previous experience with SDN, Hardware Designing, Low-level programming, OMS & Data analytics. Active member of various IoT, ML and AI-related Dev joints.
MOHAMED AMIN JABRI
BLOCKCHAIN ENGINEER
---
Graduated from Tokyo Institute of Technology with a PhD in Mathematical and Computing Sciences.
Has a keen interest in Blockchain, and Distributed Ledger Technologies (DLT), in addition to parallel and distributed computing.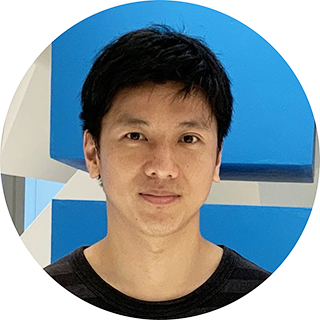 KAZUHISA MANDO
BLOCKCHAIN ENGINEER
---
He started his career as an IT engineer at a system integrator.Having gained experience in development, project management, and other areas, he moved to a social game company where he was responsible for development and operations in a large-scale environment.
Feeling the potential for blockchain technology, he joined bitFlyer in 2017.
KEYANG LIU
BLOCKCHAIN ENGINEER
---
Receiving the bachelor's degree in information security from the University of Science and Technology of China and a master's degree in engineering from the graduate school of engineering, the University of Tokyo. Interest to cryptography and economy leads him to the blockchain technology and this position. A harmonious smart future society is the motivation for him to study and challenge anything.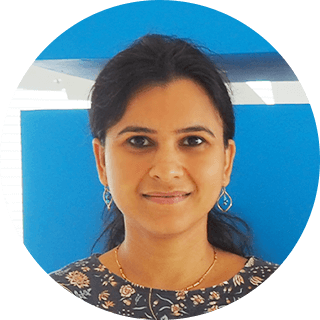 SUCHITA THAKUR
QA ENGINEER
---
Graduated from Rajiv Gandhi College of Engineering, Research and Technology, Nagpur University, India. Started IT career in 2011 with Cognizant,India, followed by Cybage, CapGemini and Amdocs and worked on various Testing projects in domains like Banking, Insurance and Telecommunication. Have always been interesting in learning new technologies. Moved to Japan in mid 2018 and joined bitFlyer in late 2018 as QA Engineer due to her interest in Blockchain Technology.
FERNANDO MARTIN
QA ENGINEER
---
Graduated in Telecommunications Engineering in Malaga, Spain. He worked as a QA on the ERP software industry for some years while also getting a Master's Degree in Telecomunications in Barcelona. In late 2019 he moved to Japan and joined bitFlyer in early 2020 attracted by the challenge and potential of the blockchain technology.
TAKUMI TONOSAKI
LEAD DESIGNER
---
He started his career as a UI/UX Designer at Yahoo! JAPAN. He belonged to Yahoo mail team and was also charge of UI guidelines for the entire company.
After that he became lead designer and product manager for various startups.
Currently he is the lead designer not only for BlockChain but bitFlyer group as a whole.
SHOGO KOBATA
HEAD OF BUSINESS STRATEGY
Graduate of the Department of Economics at Keio University. After graduation joined the insurance company Tokio Marine Nichido, working in sales and product design for maritime insurance. Joined bitFlyer in the magical year of 2017 amidst the blockchain revolution. Works on cryptocurrency and blockchain business development. Enjoys triathlons.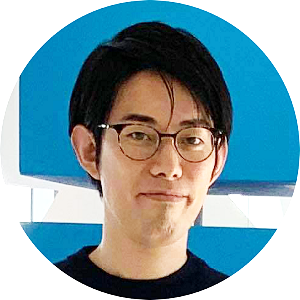 NAOTO HIDA
MANAGER
He started his career as an IT engineer at Vodafone. In 2011, he moved to the president's office of SoftBank Group Corp. He also contributed to the establishment of a renewable energy company.
A deep interest in Blockchain technology and crypto currencies inspired him to join bitFlyer in 2019.
You can see what he is up to on twitter as Haru @kasou365.
KAZUTOMO ODA
PRODUCT MANAGER
Graduate of the Department of Engineering at Osaka University as well as of the Engineering Management Course at the Japan Advanced Institute of Science and Technology. After working at a consulting firm for high-tech businesses and a large ERP package vendor, went on to work as a product manager for an HR Tech company.
Currently a product manager for miyabi.
KEITA ICHIZONO
HEAD OF CONSULTING
Graduate of the Interdisciplinary Graduate School of Engineering Sciences at Kyushu University.
After working with a system integration consulting firm, signed on to current position.
Previous work experience is wide ranging, including everything from strategic planning to support for planning and execution for finance, manufacturing, retail, and communications, all with a focus on IT. Currently in charge of promoting and overseeing our entire blockchain venture as a project manager.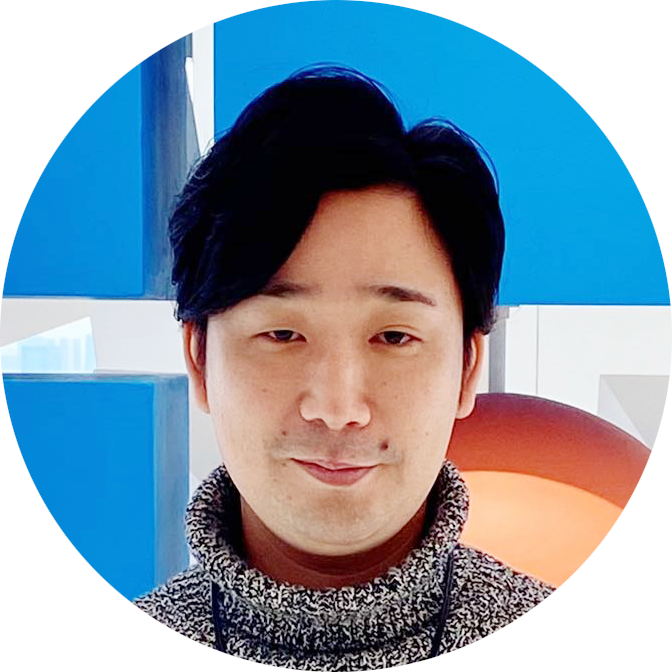 SHOTARO OKAZAKI
SENIOR CONSULTANT
---
He started his career at NTT DATA. Engaged in business strategy planning, Fintech / digital strategy planning, and business transformation at PwC and Deloitte Tohmatsu Consulting. He has a lot of consulting experience from the perspective of blockchain x business.
TAKASHI NAGASAWA
SENIOR CONSULTANT
---
Graduate of the Department of Science and Engineering at Keio University.
After working at a major trust bank, some strategic consulting firms he then signed on to his current position. Having engaged in the consulting of strategic, business development and marketing for financial, telecommunications and distribution industries.
He is currently in charge of consulting for blockchain business development.
HIDEKI HAYASHI
CHIEF OF STAFF
---
Born in 1986. Grew up in Kobe.
Graduate of the Department of Engineering at Osaka University. Worked at Sumitomo Mitsui Banking Corporation and Deloitte Tohmatsu Consulting LLC before taking his current position.
Provided support at previous jobs in areas such as strategic planning for new business ventures, formulation of personnel systems, IPO, and M&A. Currently works primarily in the office of the company president, while also providing support to various related divisions. Hobbies include being a futsal goalkeeper (goliero). Provides vital defense for this company as well.
YUSUKE SHUDO
PRESIDENT'S OFFICE
---
Born in Osaka, he completed his master's degree in Global Information and Telecommunication Studies at the graduate school of Waseda University.
He worked at Hewlitt-Packard Japan in B2B sales for government offices and financial institutions. From there, he worked in the project management office, business process reconstruction, and post-merger integration at Deloitte Tohmatsu Consulting, LLC.
He joined bitFlyer in 2019 where he works in the president's office and supports business management and administration.