MEMBERS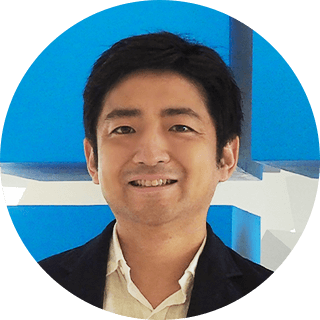 YUZO KANO
CEO
Born in 1976. Grew up in Aichi prefecture. Graduate of the Department of Engineering, The University of Tokyo with a Master's degree.
He is a co-founder of the bitFlyer group and the representative director of the Japan Blockchain Association.
His committee involvement includes the following:
- ISO/TC307 Blockchain and Electronic Distributed Ledger Technologies Japanese Mirror Committee
- Advancement of Public and Private Sector Data Utilization Planning Executive Committee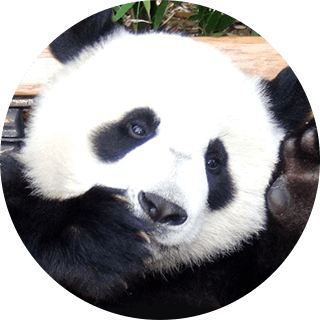 TAKAFUMI KOMIYAMA
DIRECTOR / CTO
Born in 1971. Grew up in Tokyo.
Graduate of the Department of Science and Engineering at Waseda University. After working at companies such as Konami, Sony Entertainment, and Goldman Sachs, was CTO at TIMEINTERMEDIA before co-founding bitFlyer in 2014. He is a fan of vertical shooter games, and his favorite programming language is Haskell.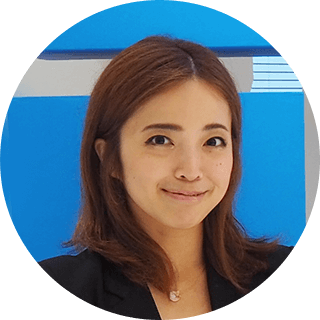 MIDORI KANEMITSU
DIRECTOR / PR / IP
Born in 1982. Grew up in Yokohama.
Graduate of the Economics Department at Hitotsubashi University. Was in charge of derivatives structuring (primarily equities and derivatives, CB, and foreign exchange) for the investment banking division and capital market division at Goldman Sachs. Since January of 2016 has been in charge of PR work at bitFlyer in the management division (currently treasurer).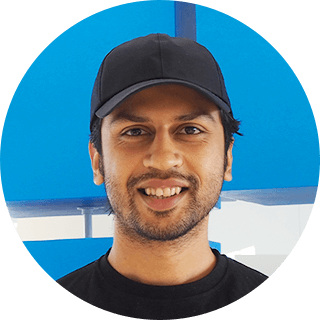 YOGESH KAPILA
BLOCKCHAIN ENGINEER
---
Graduated from IIT Roorkee in 2016 specializing in Electronics and Computer Sciences. Enthusiastic about the role of Blockchain in FinTech. Previous experience with SDN, Hardware Designing, Low-level programming, OMS & Data analytics. Active member of various IoT, ML and AI-related Dev joints.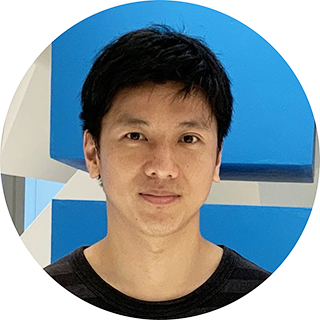 KAZUHISA MANDO
BLOCKCHAIN ENGINEER
---
He started his career as an IT engineer at a system integrator.Having gained experience in development, project management, and other areas, he moved to a social game company where he was responsible for development and operations in a large-scale environment.
Feeling the potential for blockchain technology, he joined bitFlyer in 2017.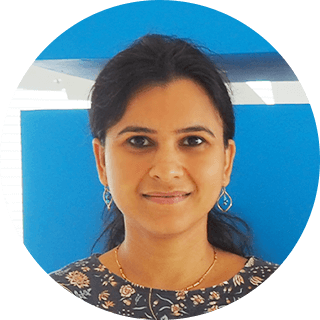 SUCHITA THAKUR
QA ENGINEER
---
Graduated from Rajiv Gandhi College of Engineering, Research and Technology, Nagpur University, India. Started IT career in 2011 with Cognizant,India, followed by Cybage, CapGemini and Amdocs and worked on various Testing projects in domains like Banking, Insurance and Telecommunication. Have always been interesting in learning new technologies. Moved to Japan in mid 2018 and joined bitFlyer in late 2018 as QA Engineer due to her interest in Blockchain Technology.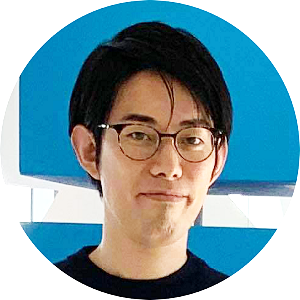 NAOTO HIDA
HEAD OF PRESIDENT'S OFFICE
He started his career as an IT engineer at Vodafone. In 2011, he moved to the president's office of SoftBank Group Corp. He also contributed to the establishment of a renewable energy company.
A deep interest in Blockchain technology and crypto currencies inspired him to join bitFlyer in 2019.
You can see what he is up to on twitter as Haru @kasou365.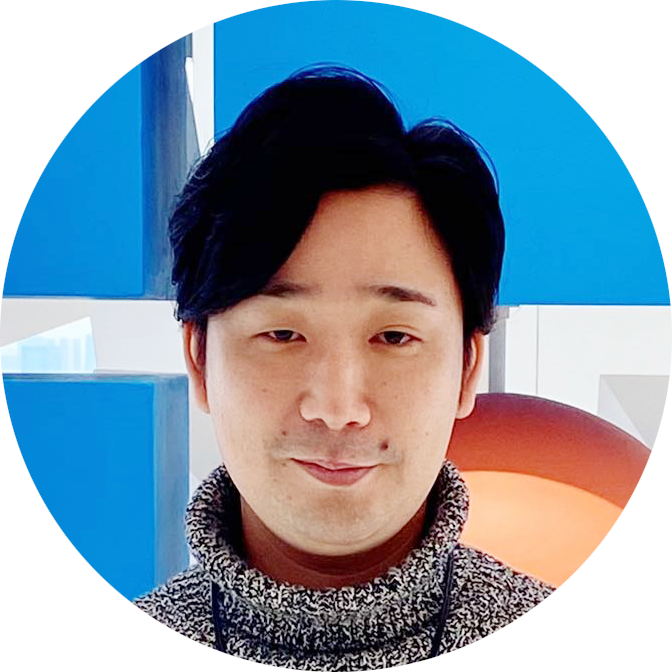 SHOTARO OKAZAKI
SENIOR CONSULTANT
---
He started his career at NTT DATA. Engaged in business strategy planning, Fintech / digital strategy planning, and business transformation at PwC and Deloitte Tohmatsu Consulting. He has a lot of consulting experience from the perspective of blockchain x business.
TAKASHI NAGASAWA
SENIOR CONSULTANT
---
Graduate of the Department of Science and Engineering at Keio University.
After working at a major trust bank, some strategic consulting firms he then signed on to his current position. Having engaged in the consulting of strategic, business development and marketing for financial, telecommunications and distribution industries.
He is currently in charge of consulting for blockchain business development.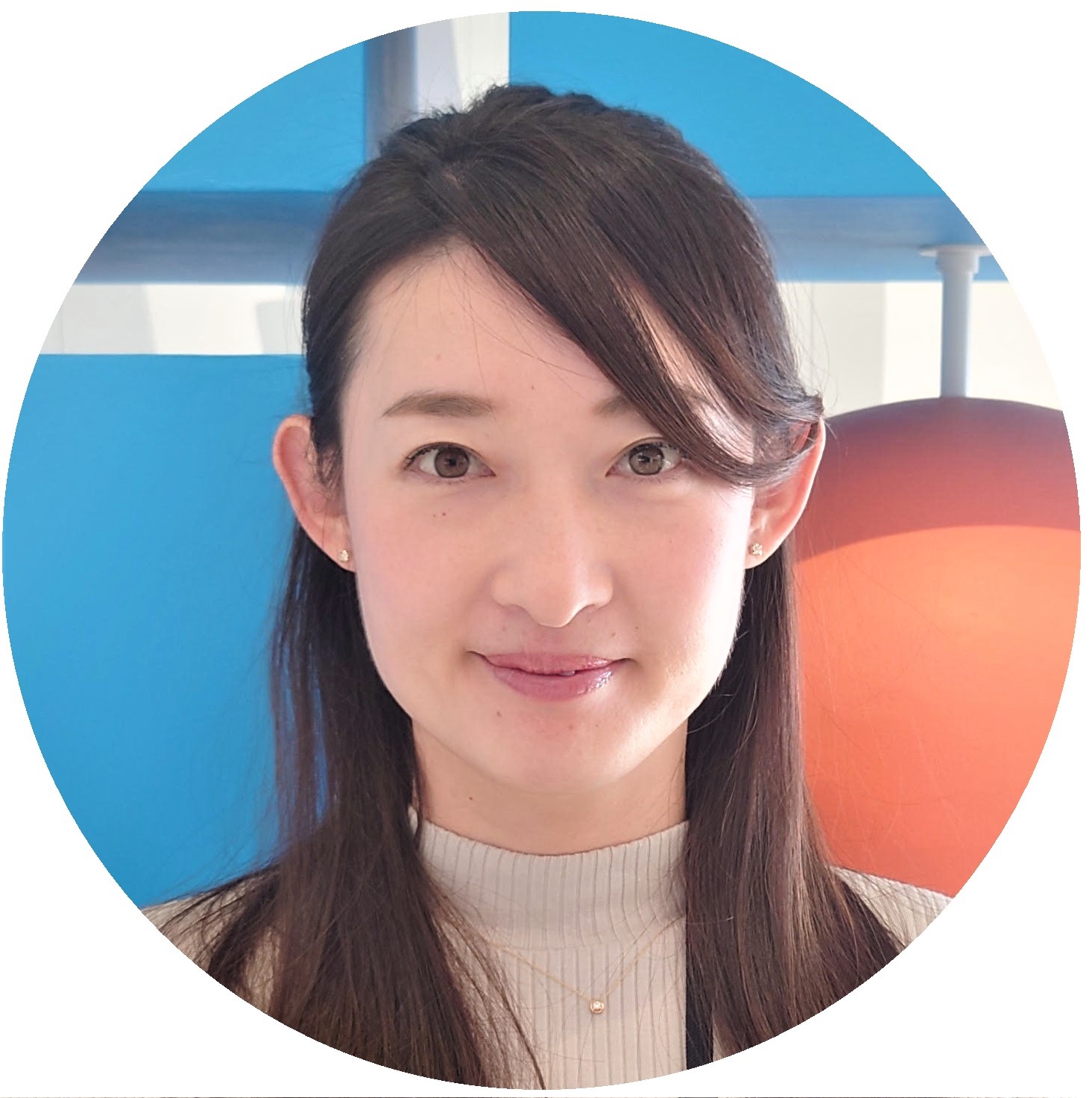 KASUMI HIENUKI
SECRETARY / GENERAL ADMINISTRATION
---
After working as a customer service at a hotel and an international
airport, she joind bitFlyer Group in 2019. Working as a receptionist,
general affairs and secretary.
Interested in foreign languages and piano.
NITIN GARG
CORE DEVELOPMENT / MANAGER
---
Graduated from IEC College of
Engineering & Technology, Greater Noida, India.He joined bitFlyer
group in March 2019. Prior to
bitFlyer, he worked for Société
Générale Investment bank,one of
the top investment banks in France,
for 9 years as Senior Technical Lead.
He is enthusiastic to learn new
technologies and enjoys designing
software architecture with his great
interest in programming and
expertise in Microsoft technologies.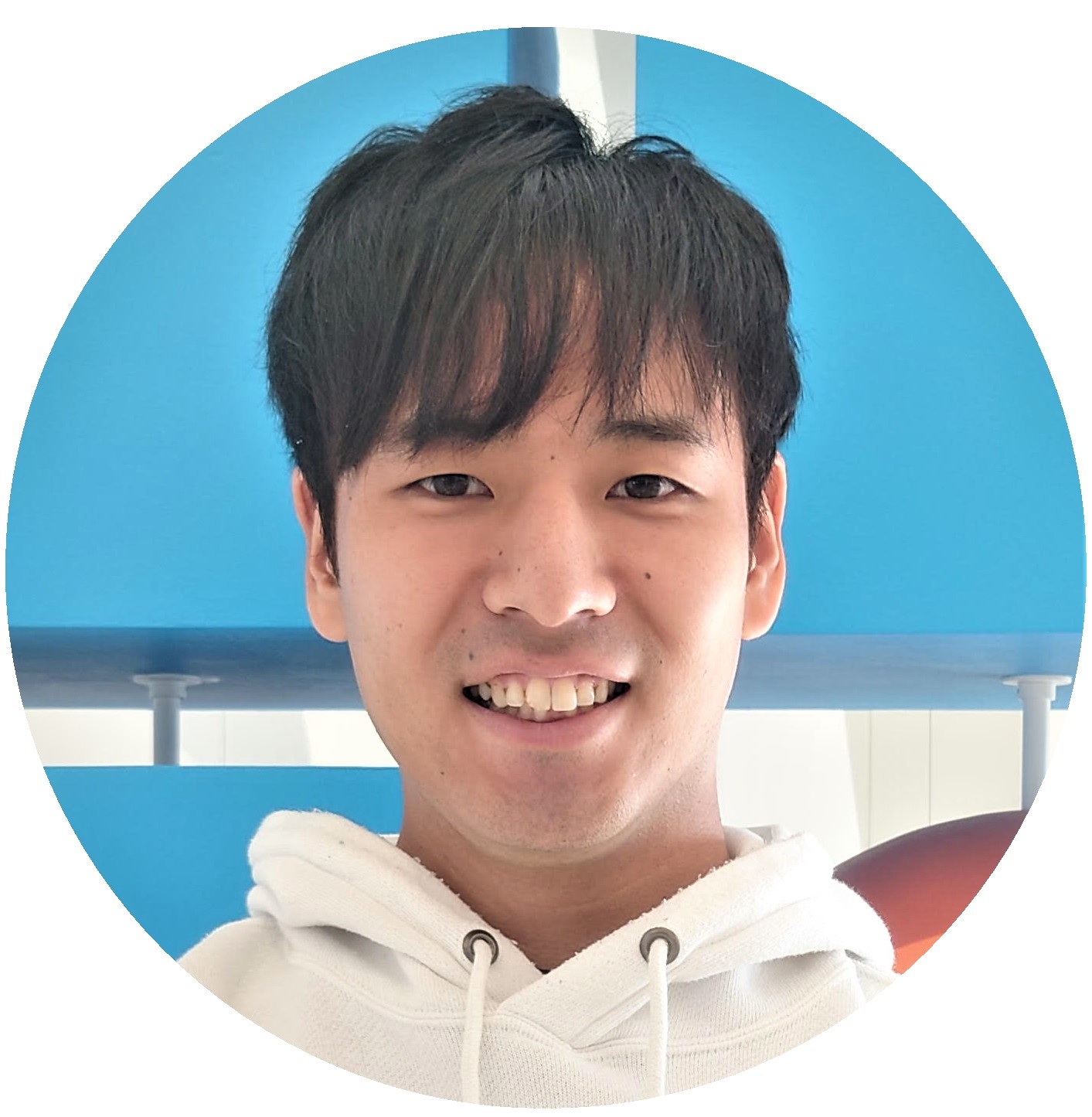 MAKOTO MIYAZAKI
BUSINESS STRATEGY
---
Joined a global consulting firm as
a new graduate and engaged in
a wide range of work as a strategy
consultant from new business
concept development to
implementation support.
Joinning bitFlyer Blockchain,
participate in many projects
including consulting services and
joint businesses.On weekends,
enjoy watching sports, traveling,
and camping.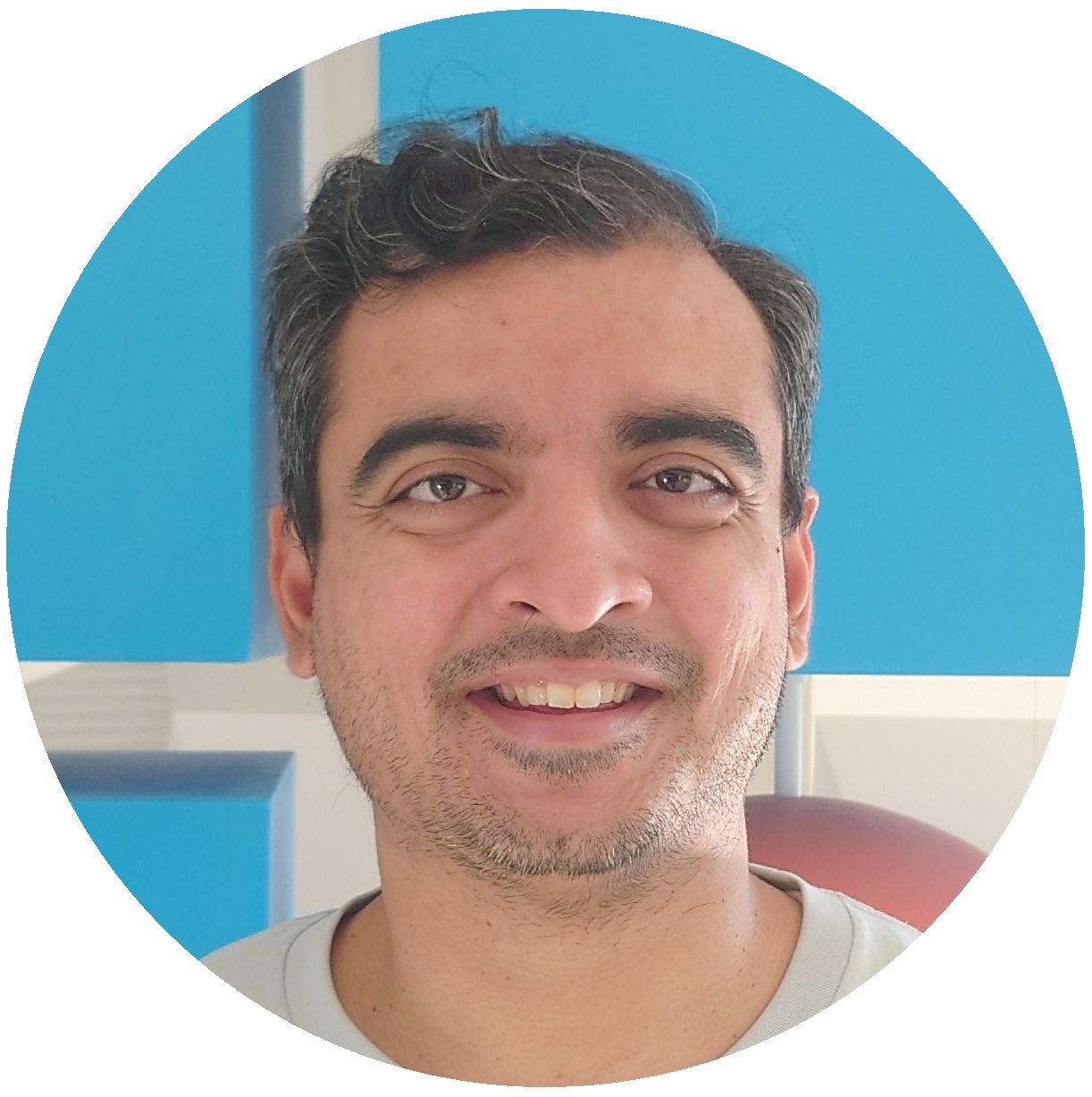 PAVAN BALAKRISHNA
CORE DEVELOPMENT
---
Graduated from Bangalore Institute
of Technology, Bengaluru, India.
He started his professional career in
2012 and has worked in a number of
industry leading companies such as
Capgemini SE, Education FIrst
before moving to Japan in 2018
to work with a leading hotel
management chain on their website
development. He has worked on
different aspects of the IT industry
from databases and backend server
systems to front end development
and scripting. He joined BitFlyer in
2021 and is currently working as a
core blockchain developer.
PHAM HOANG BAO NHIEN
CORE DEVELOPMENT
---
Got a bachelor's degree in IT
from Royal Melbourne Institute of
Technology, then a master's degree
in AI from Japan Advanced Institute
of Science and Technology.
Worked for various IT companies in
Vietnam and Japan. Joined bitFyler
Blockchain in 2021.
Have great interest in programming,
software architecture, and new
technologies in general.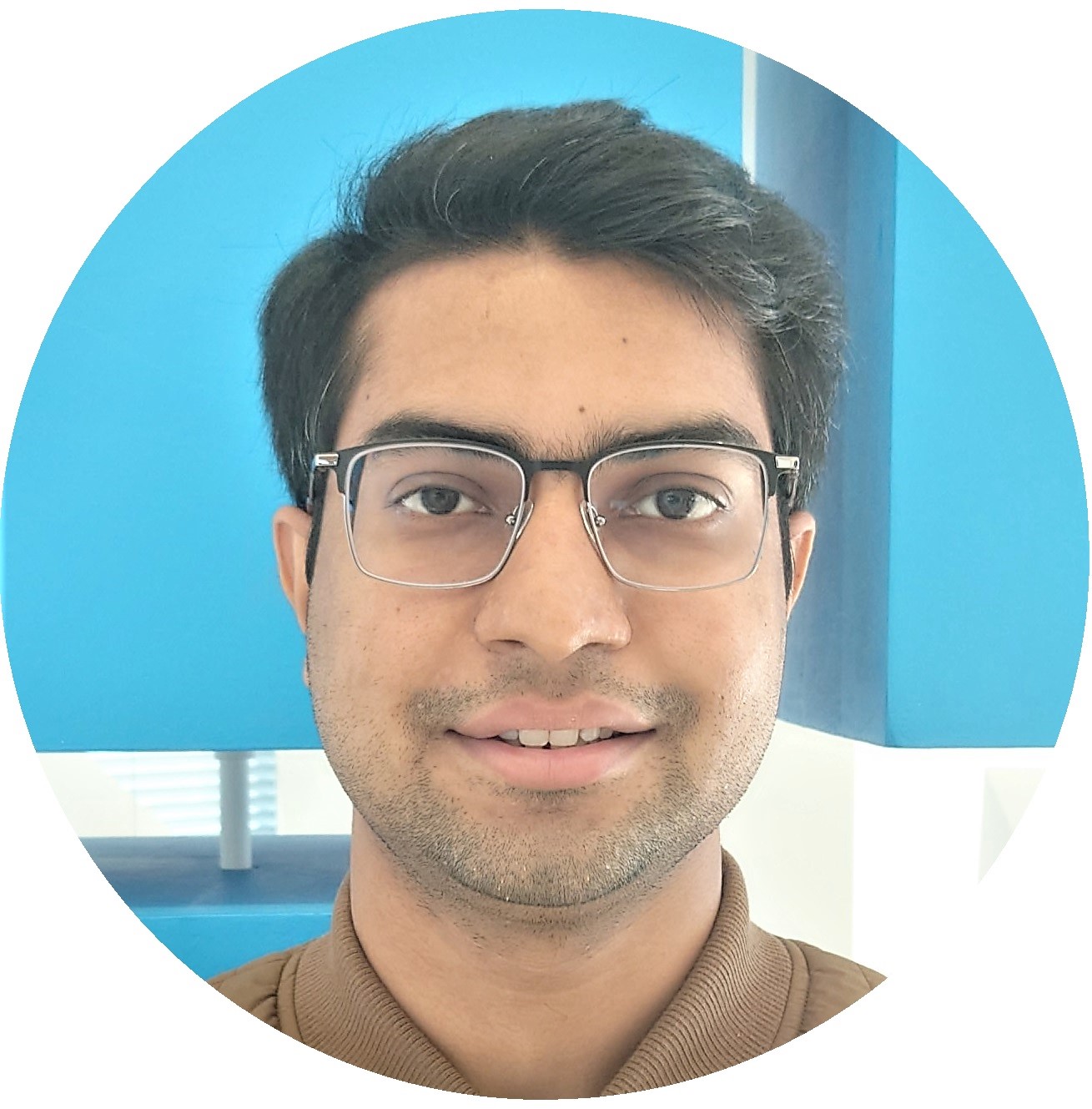 KASHISH VERMA
CORE DEVELOPMENT
---
He holds an Integrated Master's
degree in Applied Mathematics from
the Indian Institute of Technology,
Roorkee. Have a great interest in
programming, cryptography, and
new technology. He joined bitFlyer
BlockChain in 2021.
SWAPNIL DUBEY
QA ENGINEER
---
Graduated from Oriental Institute of
Science and Technology, Bhopal,
India. Started IT career in 2015 and
working as a QA Engineer since
then. Has worked on many domains
such as telecom, automobile,
Adobe Experience Manager etc.
Previous companies worked for are
Volkswagen India IT Services and
Amdocs India LLP. His interest in
blockchain technology led him to
join BitFlyer Blockchain in 2021.
NAOKI HIRABAYASHI
COOPERATE DEPT.
---
Joined a constraction company and engaged in a accounting, general
affairs, and labor management.
Joinning bitFlyer Blockchain in 2022
and working as accounting.
Interested in visiting hamburger
shops.