S
I
M
P
L
I
F
Y
T
H
E
W
O
R
L
D
W
I
T
H
B
L
O
C
K
C
H
A
I
N
.
PRESS RELEASE
2022.07.05

Participation as initial validator for Oasys, a blockchain project focused on gaming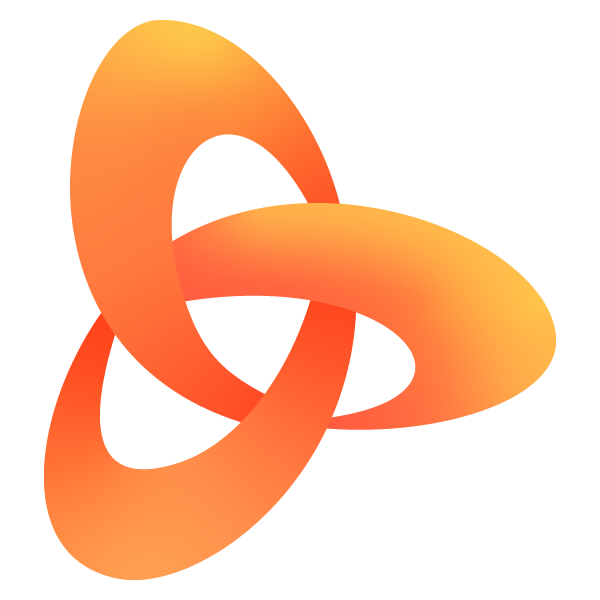 BLOCKCHAIN
bitFlyer's original blockchain, Miyabi,
uses an indepently-developed consensus algorithm and a robust,
high-speed smart contract execution engine for the ultimate in performance.

MEMBERS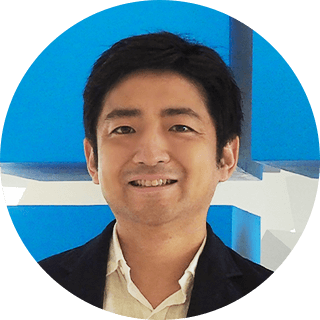 YUZO
KANO
CEO
Born in 1976. Grew up in Aichi prefecture. Graduate of the Department of Engineering, The University of Tokyo with a Master's degree.
He is a co-founder of the bitFlyer group and the representative director of the Japan Blockchain Association.
His committee involvement includes the following:
- ISO/TC307 Blockchain and Electronic Distributed Ledger Technologies Japanese Mirror Committee
- Advancement of Public and Private Sector Data Utilization Planning Executive Committee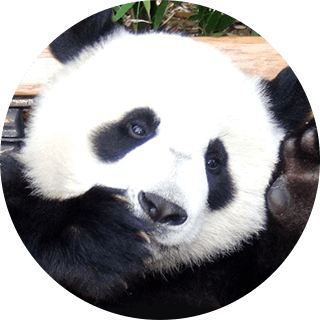 TAKAFUMI KOMIYAMA
DIRECTOR / CTO
Born in 1971. Grew up in Tokyo.
Graduate of the Department of Science and Engineering at Waseda University. After working at companies such as Konami, Sony Entertainment, and Goldman Sachs, was CTO at TIMEINTERMEDIA before co-founding bitFlyer in 2014. He is a fan of vertical shooter games, and his favorite programming language is Haskell.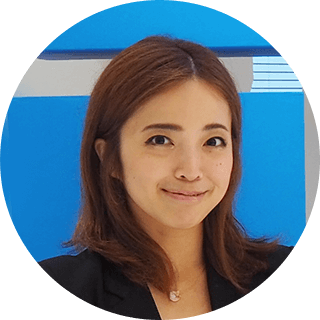 MIDORI KANEMITSU
DIRECTOR / PR / IP
Born in 1982. Grew up in Yokohama.
Graduate of the Economics Department at Hitotsubashi University. Was in charge of derivatives structuring (primarily equities and derivatives, CB, and foreign exchange) for the investment banking division and capital market division at Goldman Sachs. Since January of 2016 has been in charge of PR work at bitFlyer in the management division (currently treasurer).
COMPANY
Company Name

bitFlyer Blockchain, Inc.

Location

9-7-1 Akasaka, Minato-ku, TokyoGOOGLE MAP

Repre

-


sentative

Yuzo Kano

Capital

100 million JPY (Includes capital reserves)

Business

Planning, designing, developing, and operational management of services using blockchain technology; planning, designing, developing, and operational management of web services and applications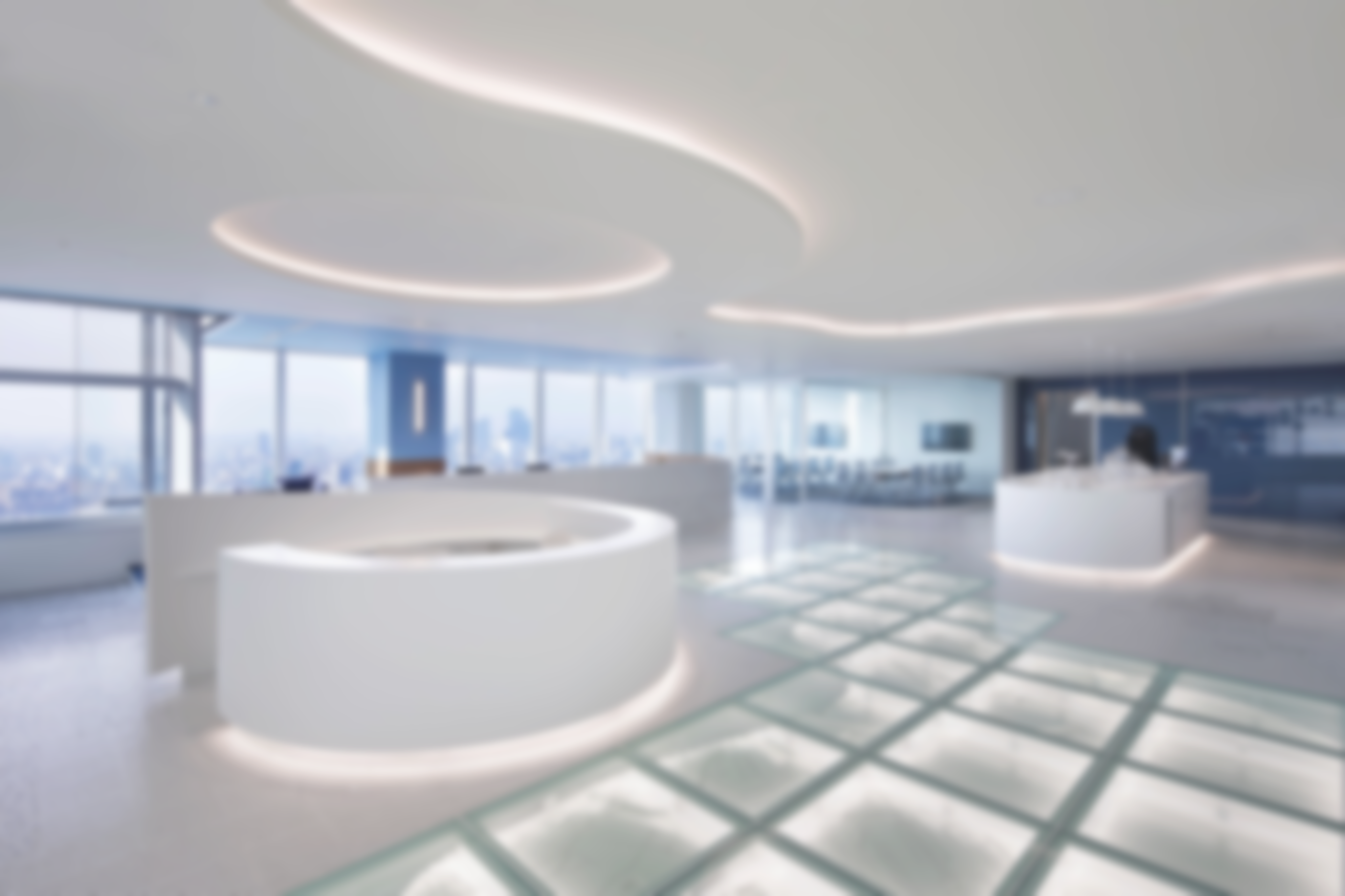 OFFICE
We want to make our space
in Tokyo Midtown a place where

creative ideas take flight on
their way to the rest of the world.

We designed our office to look like
an airport lounge in a foreign country

in order to capture the theme of
"Flight Experience".